It's TUSAL time again! For those of you new to blogging, the TUSAL is a project run by Daffycat, click on the button on the right hand bar for more details.
October's ORTS are pictured with my Haunted Castle from
La Contesse
and my current project Drac in the Box. I have stitched one box side. It took me most of one day because I kept popping onto the computer to converse with my good friend Shirlee. Do you like the lovely photo of her to the right of my blog? Did you know she is a cheerleader?
We don't really have cheerleaders in this country (apart from some inner city areas I understand), we tend to the well-covered animal mascots which invariably get drunk at some point and disgrace their team!! Anyway, I digress, if we did have cheerleaders, this is what mine would look like: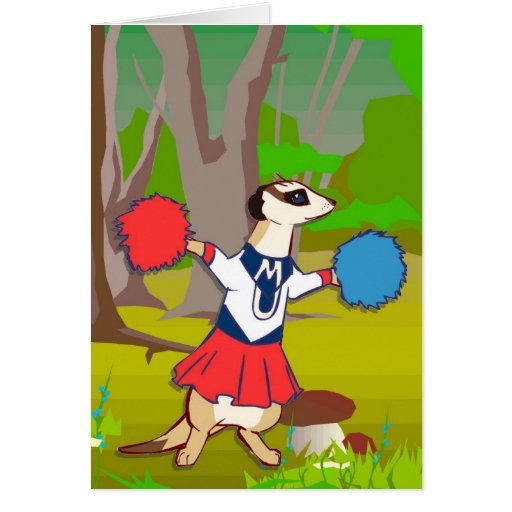 Needs another M for MUM!
I've also been progressing well on the Mirabilia Round Robin. Here is the latest photo:
In case you can't tell, it's Titania Queen of the Fairies. Love all these shades of pink in her dress.
Finally, sign-ups for the Hallowe'en Trick or Treat Blog Hop are now open. I have a great group so far, more than last year already! But more are welcome. the more, the merrier. Or the more, the spookier!
All you have to do to join in is email me to sign up. Then on 31st October post a photo of something you have stitched on a Hallowe'en theme alongside a letter of the alphabet which I will allocate you. The letters will spell out the mystery phrase.
Lesley-Ann and Stitch by Rachel, please could you contact me by email as you are both "no-reply" commenters.